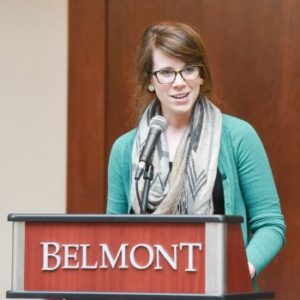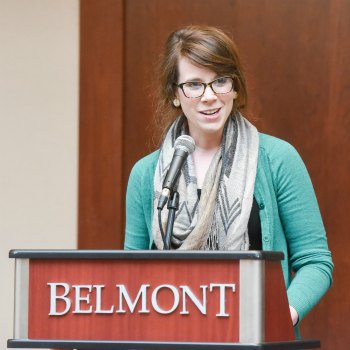 One of my greatest passions is to speak–spending time with folks from all over, getting at the heart of a number of topics. I've spoken to small groups, huge groups and everything in between.
My areas of interest include:
Women's mentorship
Leadership development
Personal branding and marketing
Public relations and marketing
Advice to a young professional–from a young professional
Nonprofit development
and more!
I would love to spend time with your group–let's chat! Contact me here and let's get it on the calendar. I can't wait!